THE COMPANY
Texcel has been operating since 1977 and the company has established itself as a reputable Contract Electronics Manufacturer (CEM) and has grown its revenue steadily over the years. Its production facilities are in the UK, but it supplies customer all over the world. We supply products into a wide range of vertical markets.
Every year the company re-invests a considerable proportion of its profits to increase productivity and efficiency as well as enhancing employee skills through training and qualifications.
The company develops strong relationships with customers, encouraging direct communications across all departments. We recognise that each client is unique, and we offer them a custom service in terms of design support, production and logistics.
We source components worldwide and our procurement team excel in procuring components for clients to ensure on time delivery wherever possible, based upon our strong partnerships with our suppliers
We pride ourselves on offering a professional but personal service to our customers.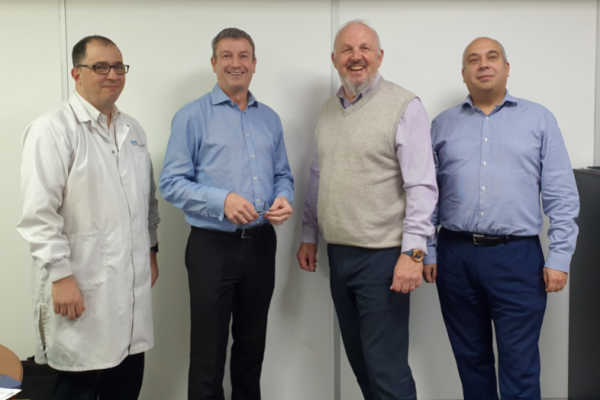 Paul Beal Production Director, Andy Mcleod Managing Director, Peter Shawyer Commercial Director, Luke Vincett Financial Director
Capability from PCB to full Box Build
Fast turnaround prototyping to production
Complete Turnkey solutions
Test and inspection to the highest quality standards
In–house design expertise
A professional partner offering a personal service
Placement capabilities, 0201, QFP, BGA uBGA
Functional specific testing, with test jig design & build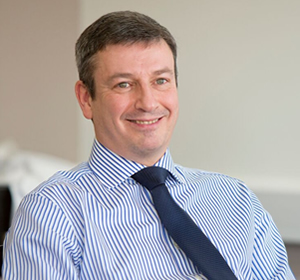 Andy McLeod
Managing Director
andy.mcleod@texceltechnology.com
+44 (0) 1322 621700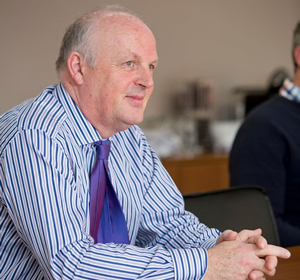 Peter Shawyer
Commercial Director
peter.shawyer@texceltechnology.com
+44 (0) 1322 621700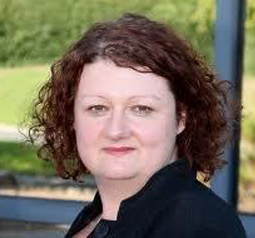 Sarah McNamara
Business Development Manager
sarah.mcnamara@texceltechnology.com
07787 566852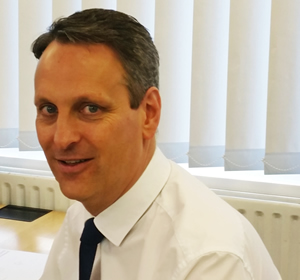 Paul Dickson
Business Development Manager
paul.dickson@texceltechnology.com
07787 423541